Your One Stop Shop For End of Lease Cleaning Needs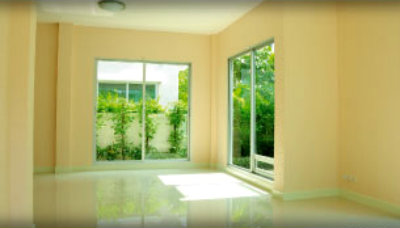 We, at Canberra City Cleaners take care of all the details. We make sure that you move out from your house happily and without any stress.
We do everything we can to help you with our flexible pricing package you can tailor a clean to suit your needs today! We can mop floors and vacuum carpets, we can wash walls and wipe down all the mirrors, we can even clean your kitchen appliances! We make sure that all the rooms in your home are spotless and clean. Pick up the phone now and discover how we can help you with your bond cleaning needs.
Referred For A Reason
Canberra City Cleaners, preferred professional cleaners for real estate agents, principals and property owners. We provide the best bond cleaning and end of lease cleaning services in Canberra. We understand that when it comes to returning of deposits and bonds, property owners can be quite strict and they follow certain standards before they give you your money back. This is the reason why we are here. To provide you with the best end of lease cleaning in Canberra. Our network of end of lease cleaners are committed to providing all of your cleaning needs at the most affordable prices.